Contact HealthDay
Tel: 203.855.1400 or E-mail
News By Specialty
Follow us on:
Today's Professional Medical News
Neurology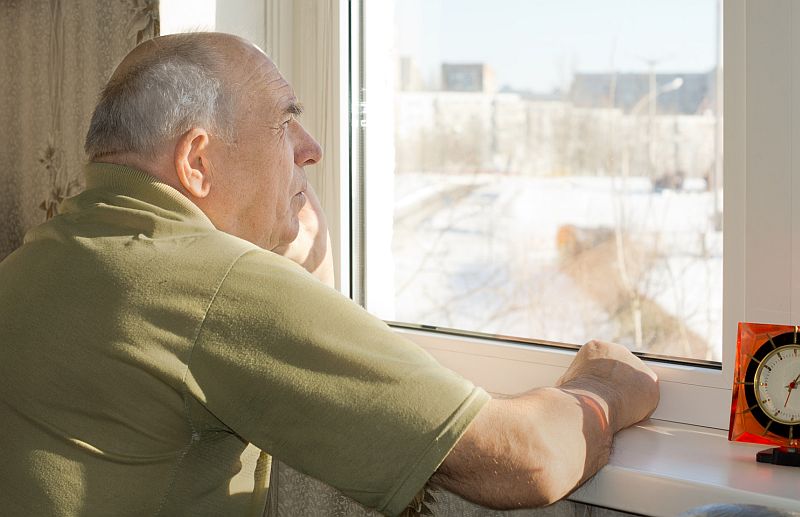 CDC: Alzheimer's Mortality Up 55 Percent From 1999 to 2014

As more baby boomers age, deaths from Alzheimer's disease have risen 54.5 percent, and in many cases the heavy burden of caregiving has fallen on loved ones, according to research published in the May 26 issue of the U.S. Centers for Disease Control and Prevention's Morbidity and Mortality Weekly Report.
Cardiology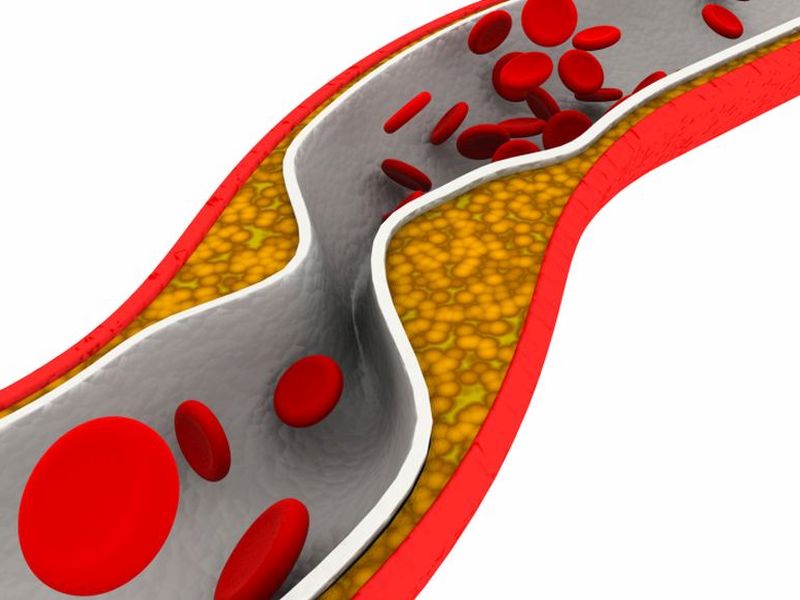 Targeting ANGPTL3 Can Significantly Lower Cholesterol

Two separate research groups say they've successfully reduced cholesterol in humans by using different methods to block the angiopoietin-like 3 (ANGPTL3) gene. The findings were published online May 24 in the New England Journal of Medicine.
---
May 30, 2017
Archive Search