Contact HealthDay
Tel: 203.855.1400 or E-mail
News By Specialty
Follow us on:
Today's Professional Medical News
OBGYN & Women's Health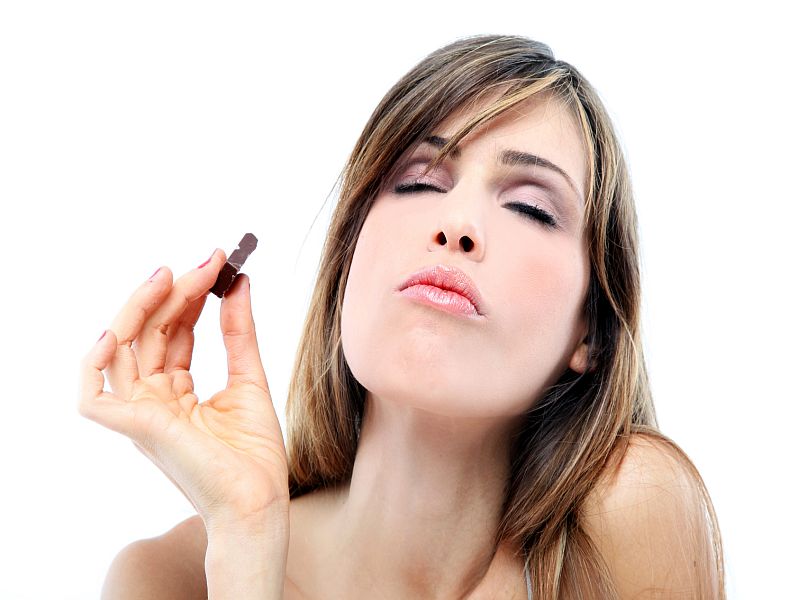 SMFM: Daily 'Dose' of Chocolate May Benefit Placental Health

Pregnant women who eat just a small amount of chocolate each day may improve the circulatory health of their unborn child and reduce the risk for preeclampsia, a new study suggests. The findings were scheduled for presentation Thursday at the annual meeting of the Society for Maternal-Fetal Medicine, held from Feb. 1 to 6 in Atlanta.
Dermatology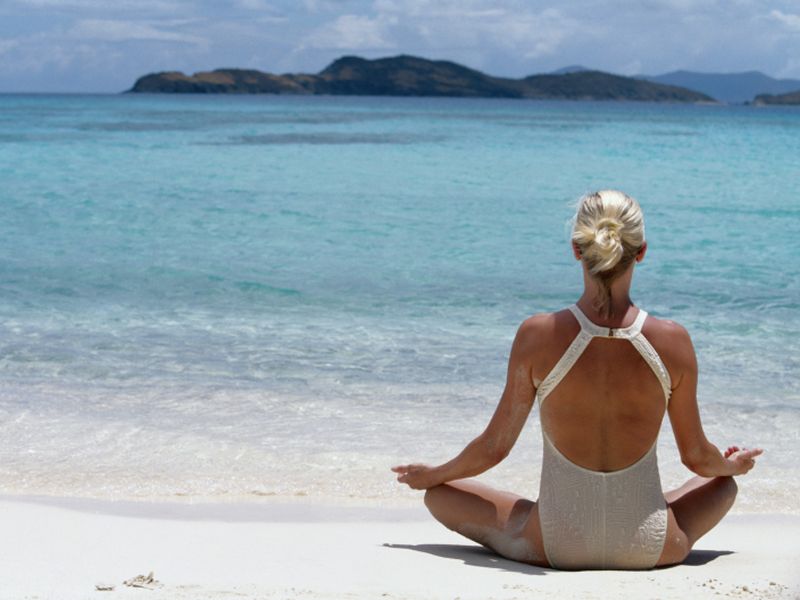 Novel Sunscreen Maximizes Vitamin D Production

A novel sunscreen, Solar D, has been designed which can maximize vitamin D production while maintaining its sun protection effect for reducing erythema risk, according to a study published online Jan. 29 in PLOS ONE.
---
February 7, 2016
Archive Search