Contact HealthDay
Tel: 203.855.1400 or E-mail
News By Specialty
Follow us on:
Today's Professional Medical News
Family Practice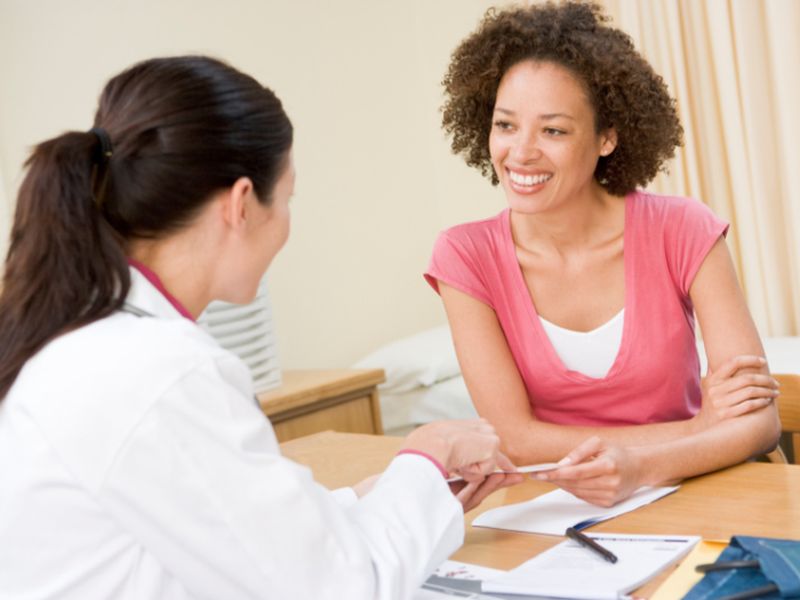 Medical Homes Contributing to Decreasing Cost of Care

The patient-centered medical home model of care seems to be contributing to decreases in costs and improvement in patient care, according to a report from the American Academy of Family Physicians.
Hematology & Oncology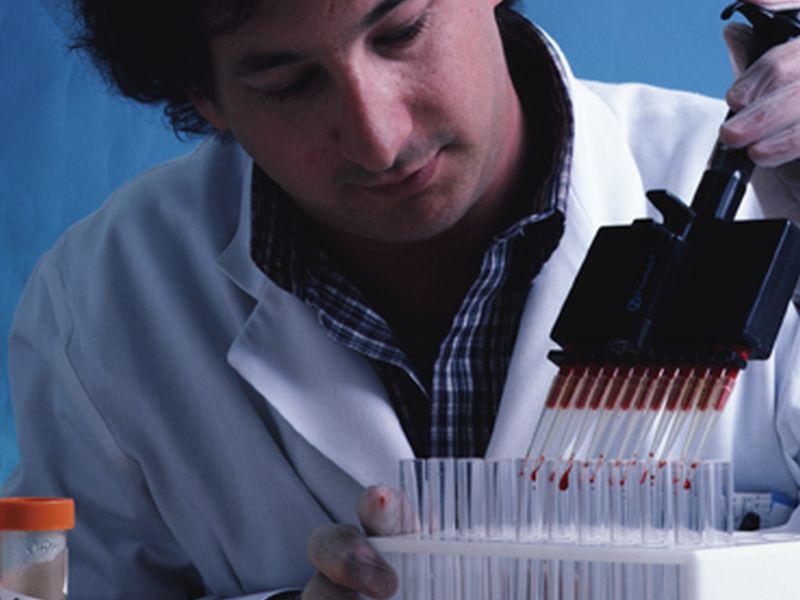 ASCO Updates Biomarkers for Breast Cancer Tx Guidance

The American Society of Clinical Oncology has updated recommendations on the use of biomarkers to guide decisions on adjuvant systemic therapy for women with early-stage invasive breast cancer. The clinical practice guideline was published online Feb. 8 in the Journal of Clinical Oncology.
---
February 11, 2016
Archive Search