Contact HealthDay
Tel: 203.855.1400 or E-mail
News By Specialty
Follow us on:
Today's Professional Medical News
Pharmacy
FDA Strengthens Safety Warnings for Fluoroquinolones

The U.S. Food and Drug Administration announced Tuesday that it's strengthening label warnings on fluoroquinolones because the drugs can lead to disabling side effects, including long-term nerve damage and ruptured tendons.
Neurology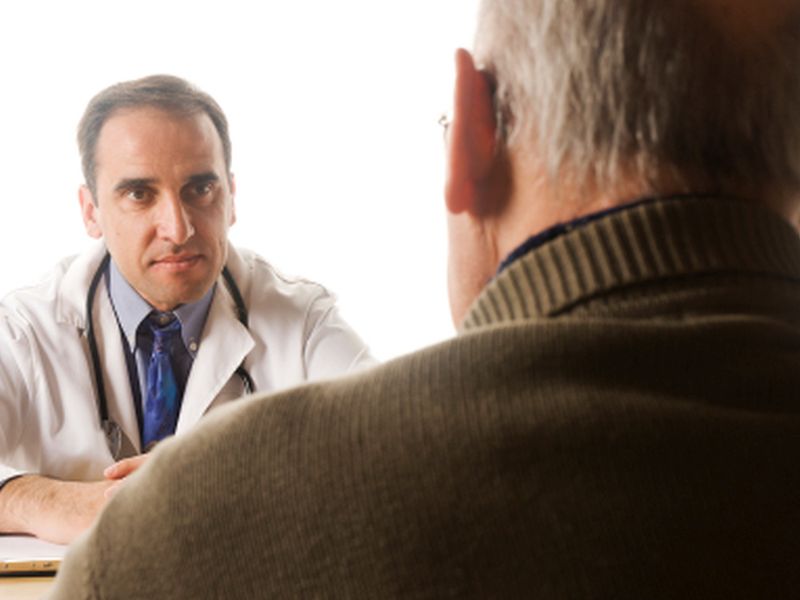 AAIC: Misdiagnosis Prevalence ~20 Percent for Alzheimer's

Alzheimer's disease is often misdiagnosed, possibly more so in men, two new studies reveal. The results of both studies were presented at the annual Alzheimer's Association International Conference, held from July 22 to 28 in Toronto.
---
July 27, 2016
Archive Search