Contact HealthDay
Tel: 203.855.1400 or E-mail
News By Specialty
Follow us on:
Today's Professional Medical News
HIV & AIDS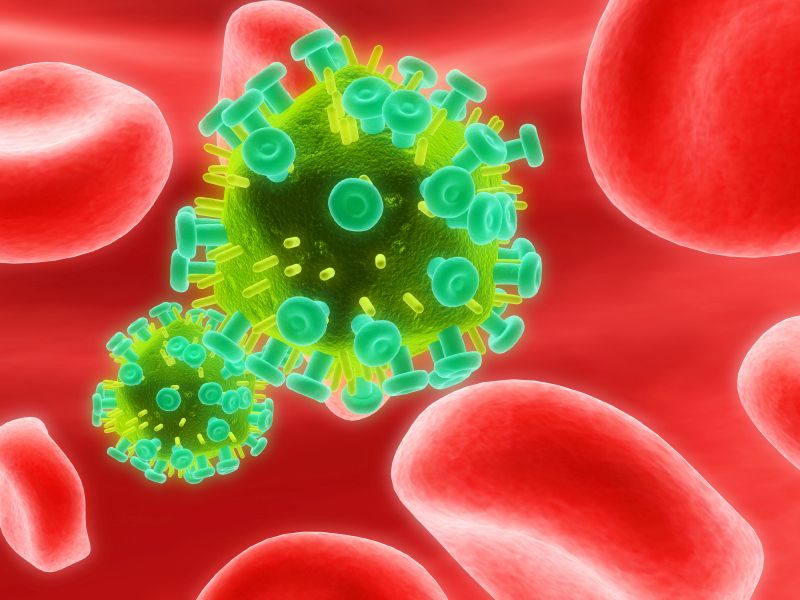 2014 to 2016 Saw 470 Percent Increase in HIV PrEP Use in U.S.

From 2014 to 2016 there was an increase in the annual number of HIV preexposure prophylaxis (PrEP) users in the United States, although only about 7 percent of those with indications for PrEP were prescribed PrEP in 2016, according to research published in the Oct. 18 issue of the U.S. Centers for Disease Control and Prevention's Morbidity and Mortality Weekly Report.
Pulmonology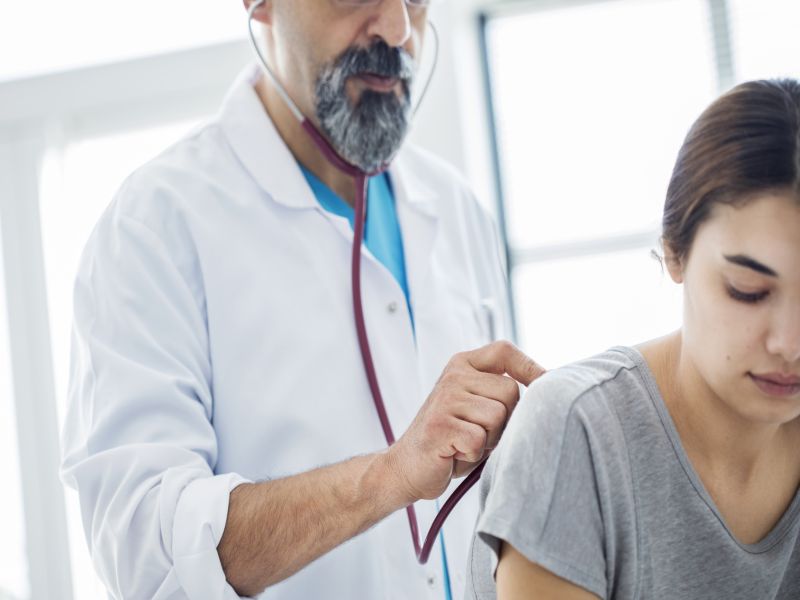 Triple Combo Regimens May Address Cause of Cystic Fibrosis

Triple therapy with VX-659 or VX-445 combined with tezacaftor-ivacaftor shows promise for the treatment of adult patients with cystic fibrosis who have mutations in the cystic fibrosis transmembrane conductance regulator, according to two studies published online Oct. 18 in the New England Journal of Medicine. The studies were published to coincide with presentation at the annual North American Cystic Fibrosis Conference, held from Oct. 18 to 20 in Denver.
---
October 21, 2018
Archive Search